Scaffolding the Visual Journal Download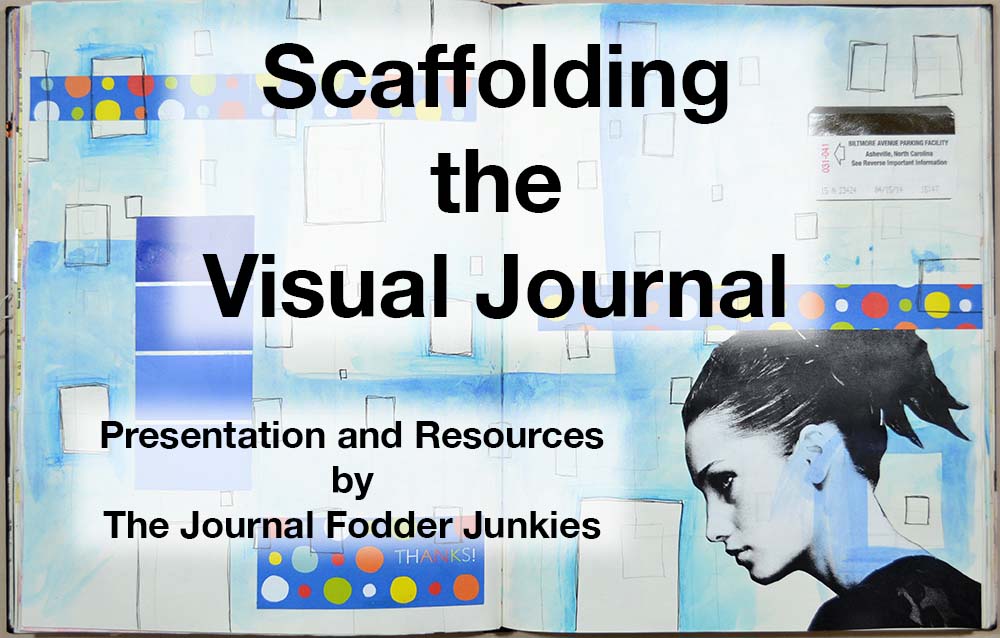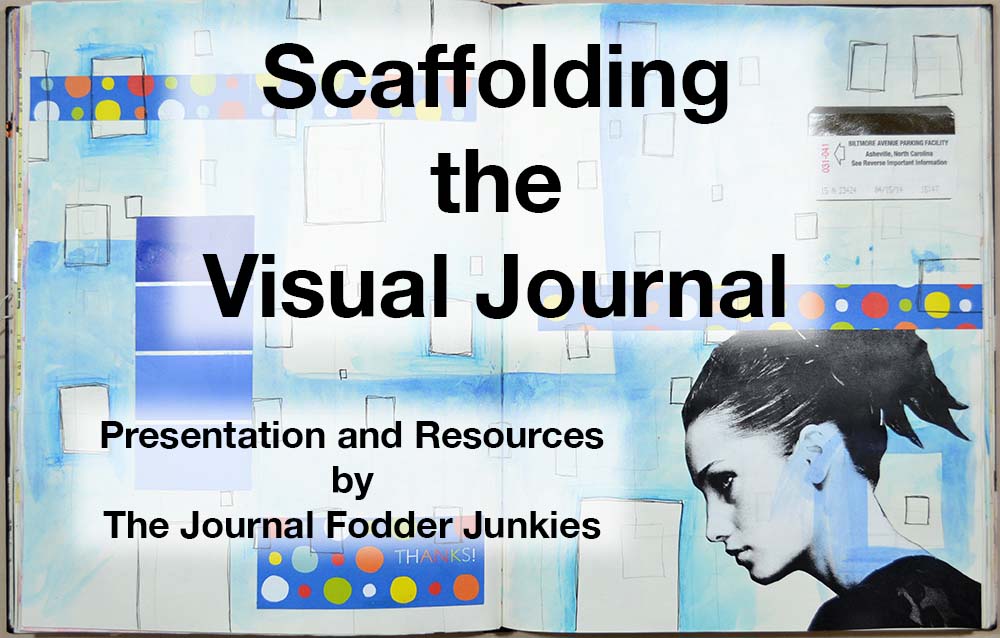 sale
Scaffolding the Visual Journal Download
Did you miss out on David and Eric's packed session on Scaffolding the Visual Journal at the NAEA Convention in Chicago in March 2016?
Now you can order it here!
This digital download includes a wealth of information and images about the visual journal making it valuable to not just art educators, but to anyone interested in the visual journal. Some of the resources are the same as the Visual Journals 101 Download, but it contains all new images. It also contains the 15 for 30 Visual Journal Challenge.
This download is a .zip file and includes:
• PowerPoint and Notes from the presentation
• Assessment information
• Assignments and Prompts
• 100 images of Eric and David's journal pages
• Resources and How-tos
• Workshop Packet
• 15 for 30 Visual Journal Challenge
• A free journal tutorial and a free print out of inspirational cards